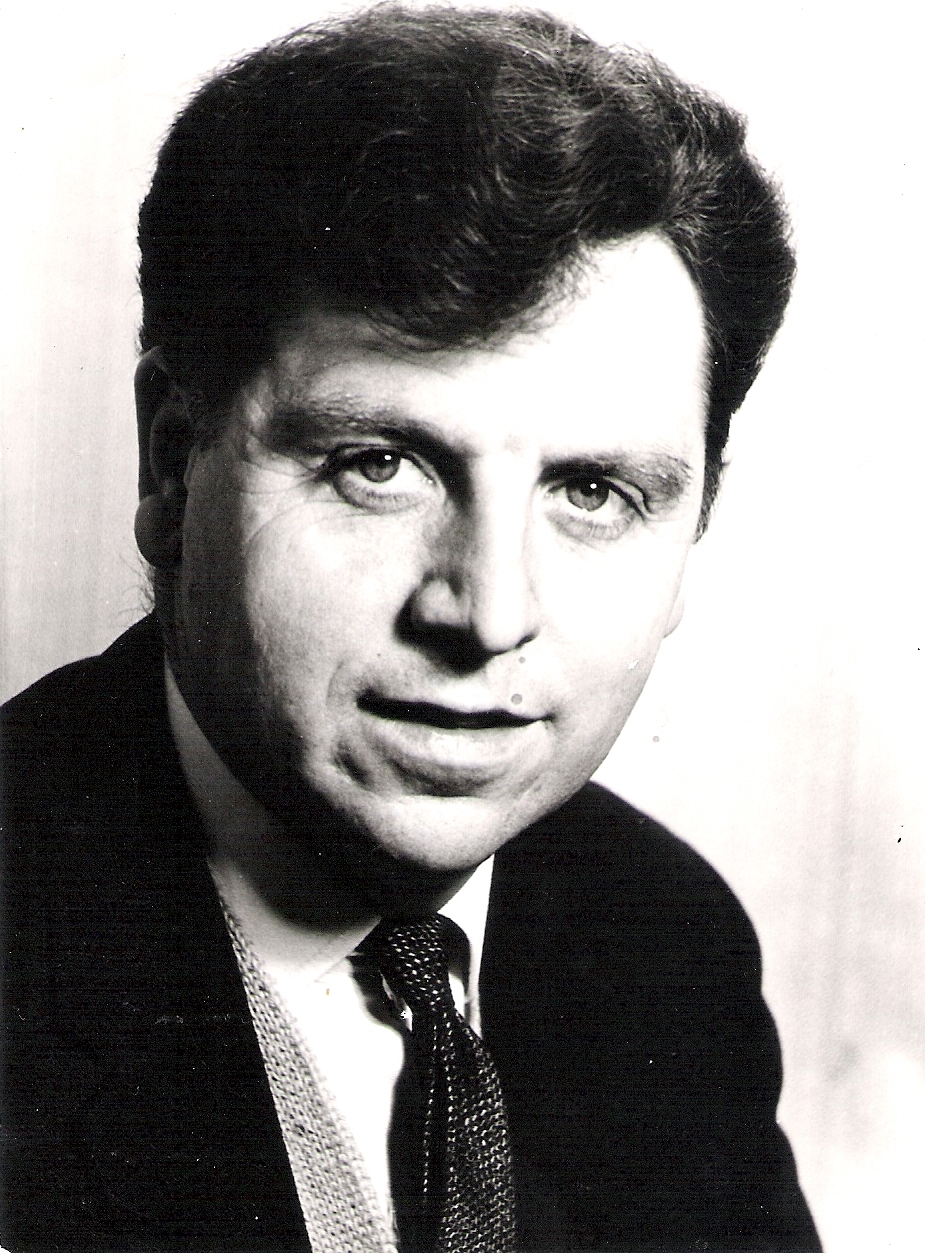 About Me
I was born and educated on Merseyside where I worked as a journalist on various newspapers before entering local government. I live in England and am married with three children and two grandchildren. As well as publishing novels I have had plays produced on television and radio in the UK and other countries.
About Me
Published author, playwright, former journalist and local government officer.
My plays have been performed on both TV and radio, including on the BBC.